Commercial Renovations & Remodeling
Our Work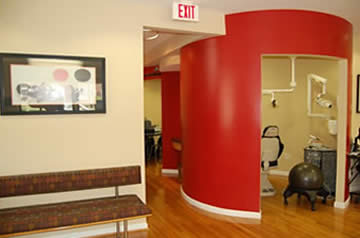 Our years of experience and the ability to work with you from idea to completion of the project lets us help our clients come up with the best solutions. Redlee Construction & Development is also someone you can work with to create a plan for long-term renovation projects or recurring remodeling work.
Our Projects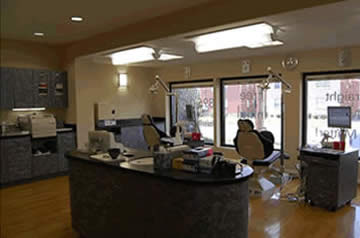 Business Offices
Medical Offices
National Retail
Museum Renovation
High School and Middle School Renovation
Our Clients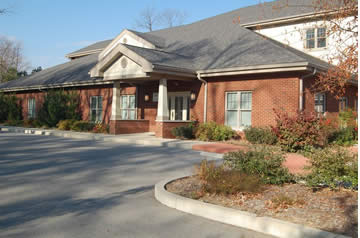 Central State Hospital
Humana
State of Kentucky
St. Matthews Animal Clinic
Adrio Orthodontics
Many times you need a trusted commercial partner who can help you remodel or renovate an existing commercial space. You want someone you can count on now and in the future to be there when you need help taking a commercial area and do something new and exciting with it. Redlee Construction & Development is that partner.
To learn more about Redlee Construction, take a look at our gallery of projects and then contact us at info@redleeconstruction.com or give us a call at (502) 412-3777.